Profile Creation: It sounds like you've spent a lot of time reflecting. I don't watch TV, drink fluoridated water, and I don't eat poisonous foods. There's an old maxim: In the background, a jingle plays, rattling off many well-known inconvenient truths. We are actual people looking for a real connection on our site. Or is that what they want you to think?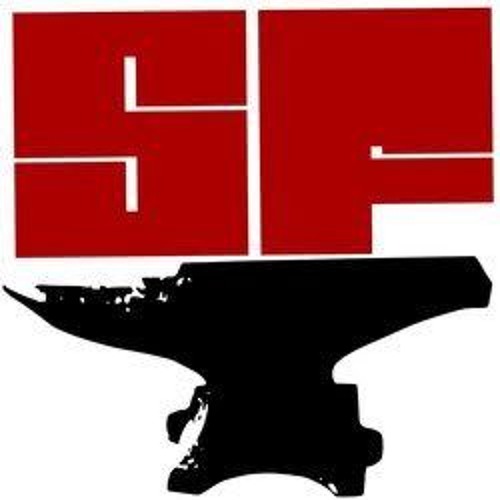 I'm not really taking this site seriously.
Hot for Truther: Inside the Website Where Conspiracy Theorists Find Love
We're not intimate, we just share the space. I think it's important that everyone recognises each other's views and opinions. So you're not seeing anyone at the moment? Want More? Newsletters are the new newsletters.